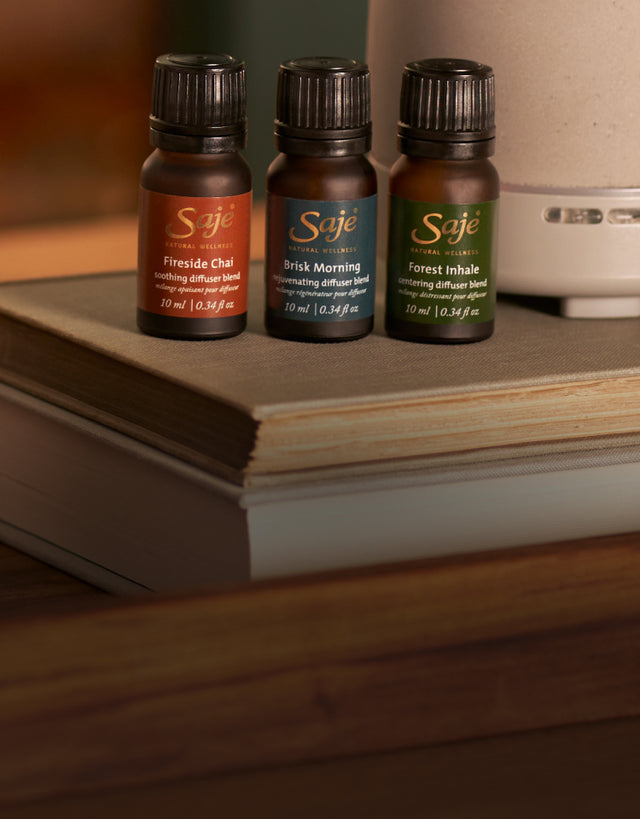 Fall's captivating change, bottled.
Embrace the fresh start. Breathe in fall's crisp and cozy layers with three new, all-natural diffuser blends.
Shop Diffuser Blends
Shop by Application
Nature takes many forms—so do our 100% natural plant-based products. Browse by application to discover our powerful natural formulas, your way.
Pocket Farmacy Physical Edition
Five remedies for headaches, cough and cold, indigestion, stress, and pain.
Shop Physical Edition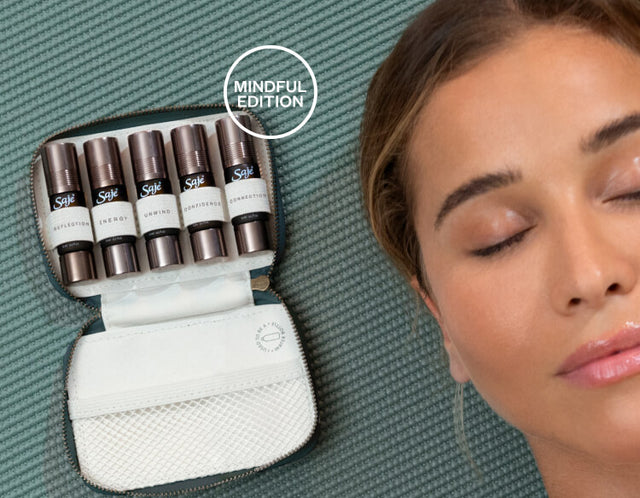 Pocket Farmacy Mindful Edition
A travel-size kit of five roll-ons to support emotional well-being.
Shop Mindful Edition
NEW INNOVATION
Power Down
Protect your sleep with Power Down, a non-drowsy formula to ease restlessness and quiet racing thoughts before bed.
SHOP POWER DOWN
100% Natural
We hold ourselves to the highest standard of natural excellence—when we say 100% natural, we actually mean it.
Cruelty free
We never test our products on animals because we believe in wellness for all, including our furry friends.
Formulation guarantee
Formulations that do not take care of your wellness needs can be refunded with the original receipt.
diffuser guarantee
Diffusers include lifetime efficacy guarantees—we happily repair or exchange non-functional units.
FREE GIFT
September can be stressful. For a limited time, get two free massage balls with every order over $100.
Shop Best Sellers